Shop Local & Buy Used at Hillsboro Ford!
Used cars are an amazing way to secure a like-new vehicle at an affordable price, but it's still a huge investment and an important decision to make. That's why the team at our Ford dealership near Wichita is here to serve Kansas drivers from all over with the friendly, transparent and local used car sales they deserve. Honesty matters when buying a pre-owned car, and Hillsboro Ford is built on exactly that.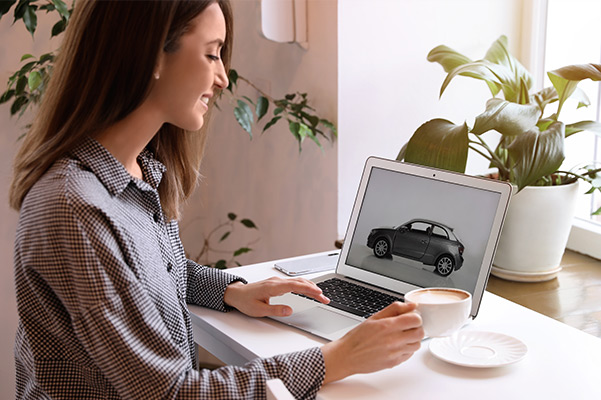 Will you find the same level of respect and sincerity from a national retailer that strictly sells cars online, or will you just be another faceless number behind a computer screen? This will never be the case at our local Ford dealership in South Central Kansas, even if you shop online first. Whether through chat, phone or in person, somebody from the Hillsboro Ford sales team will always be there to answer your questions, guide you through the used car-buying process and ensure you get the keys to a pre-owned car, truck or SUV you love.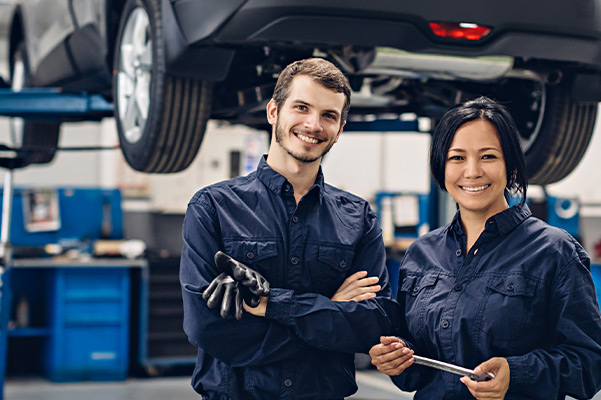 Local Used Car Sales Near Me
From plenty of used Ford models like pre-owned F-150 trucks and Escape SUVs to like-new vehicles of different makes, you'll find a wide variety of options when you shop our inventory. From pickups to EVs and more, there's something for everybody at our local used Ford dealer.